The Hogans Story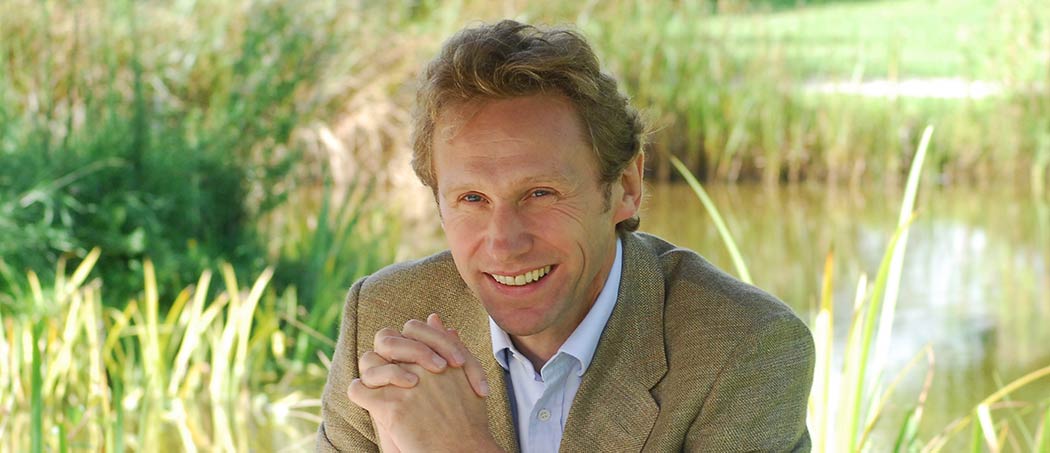 Hogans Irish Cottages came about when Tipperary-born Caroline Hogan teamed up with successful letting agent Clive Sykes. Sykes has been letting holiday cottages for over 25 years and in that time, the business has moved from the kitchen table to become the UK and Ireland's leading independent agency.
Our journey began in the Yorkshire Dales, where Clive Sykes' mother ran a small lettings agency for her own holiday cottages and those of friends. Clive soon saw that there was a demand for a top quality service to holidaymakers and owners, so this dedicated 'mother and son' team decided to create Sykes Cottages.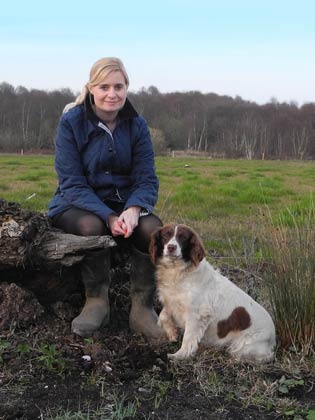 So what makes us different?
Our business has grown significantly over the years, but our commitment to giving you an extensive range of great quality cottages at value-for-money prices hasn't changed. Our unmatched customer service brings our customers back time and time again, and with over 100,000 holidays booked each year, we must be getting something right!
At Hogans Cottages, we always try harder. Each and every cottage in our extensive range of over 750 across Ireland has been personally inspected and approved. From the spectacular coastline to rugged mountains, green golf courses and quaint stone-built villages, there is a special part of Ireland for everyone just waiting to be discovered.
If you are looking to let your own property, we understand how it feels because we continue to own and manage properties ourselves. We always endeavour to treat owners—in fact, everyone we deal with—with the highest levels of integrity and respect.
Holidaying in Ireland
Apart from the unique attractions that Ireland has to offer, we can provide ferry-inclusive deals that are excellent value for money and nearly always cheaper than booking with the ferry company directly. With Irish cottages offering such great value, holidaying in the Emerald Isle is often cheaper and easier than in the UK (and with less traffic)!
Best in class
We strive to be the best Irish holiday cottage company to book with, to let your cottage with and to work for. Caroline leads a large team of people dedicated to Irish cottages, with unique local knowledge and proven success in Ireland. With Clive and Caroline remaining at the heart of the business, we haven't forgotten where it all began.